WHY CHOOSE US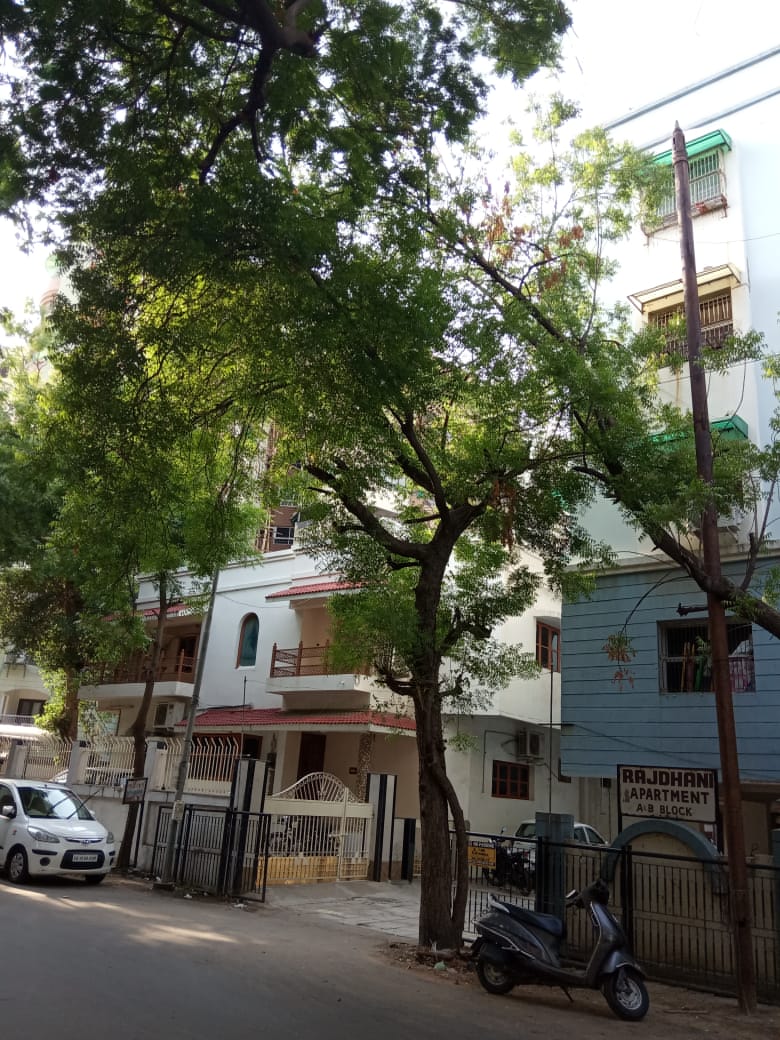 Another feather in our cap is our Rajdhani Appartent. Rajdhani Appartment Memnagar was created with the aim of providing residents with a better quality of life by combining simple services and luxuries. Similarly, the M/S Sadhuram Sons was created to provide rental residents with inexpensive living spaces. Indeed, we have realised our ambitions thanks to the vision of our customers, and their satisfaction is our primary concern.
We are the creators of Gujarat's architectural marvel, the Maharaja Palace. We pledged to provide clean and durable spaces to the Ahmedabad following the huge earthquake that struck Gujarat.
M/S SADHURAM SONS

Builed

Better

To

Live

Better.
We assume that the spaces that a company occupies are critical to its growth.
The spaces we design consider every part of a business's success, from the building's position to light-filled spaces to panoramic views in every direction.
CALL US NOW