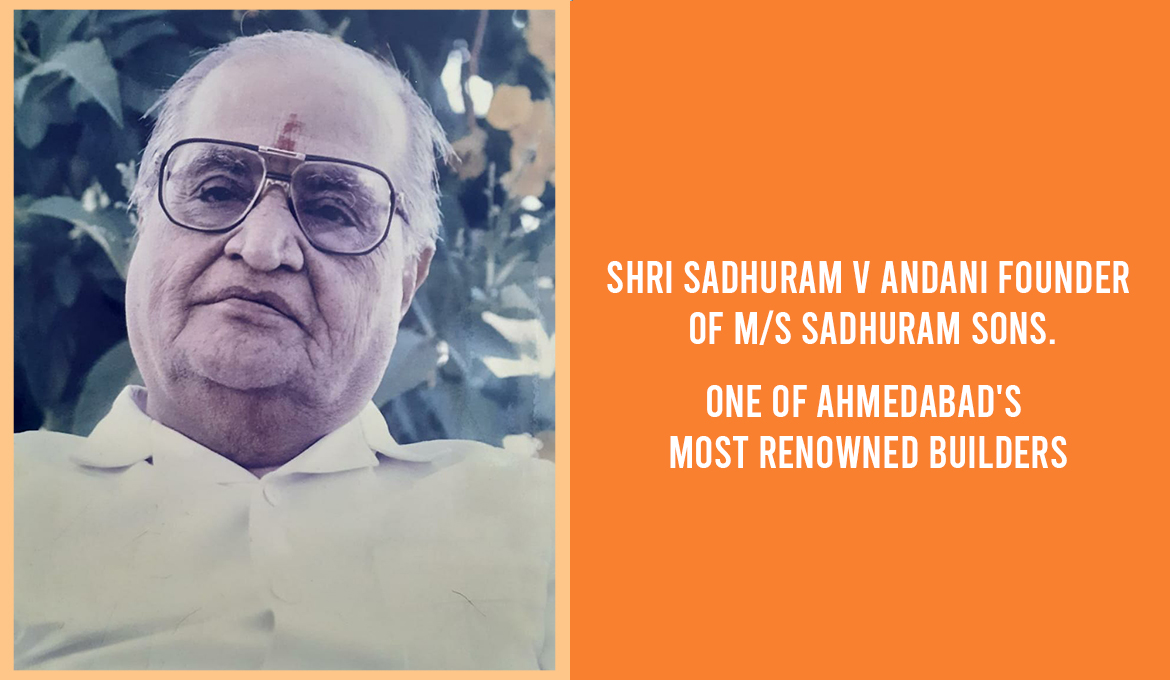 M/S SADHURAM SONS
Our History
View Projects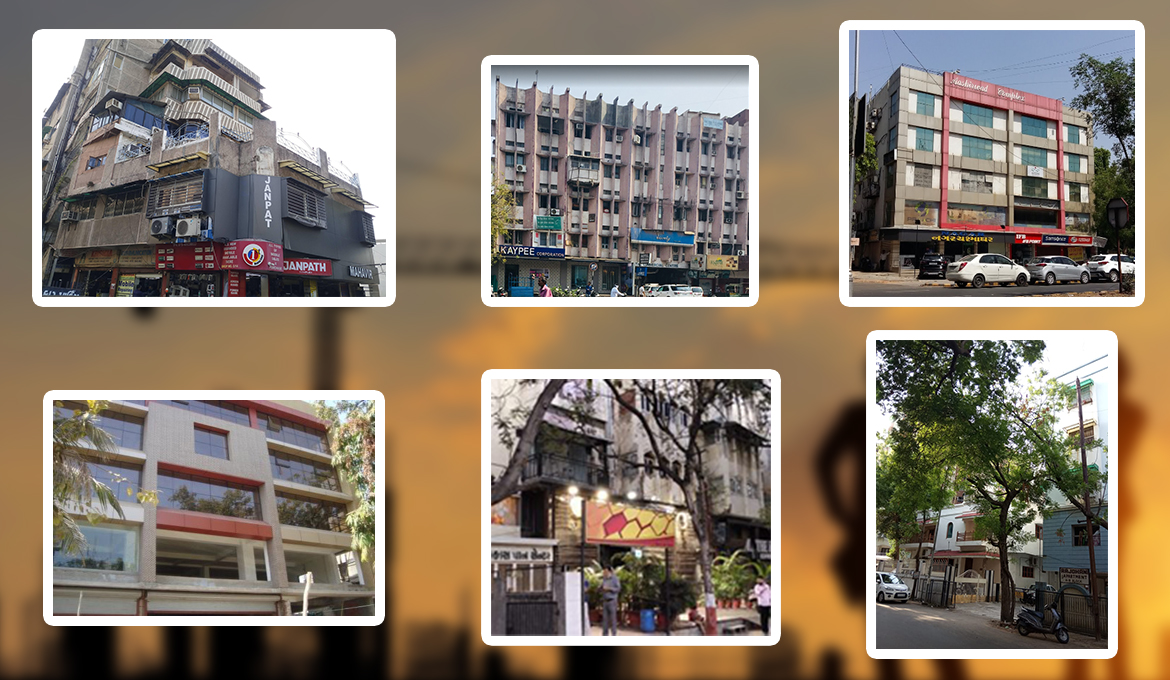 Creating Landmarks In Ahmedabad
Since 1965
Our History
View Projects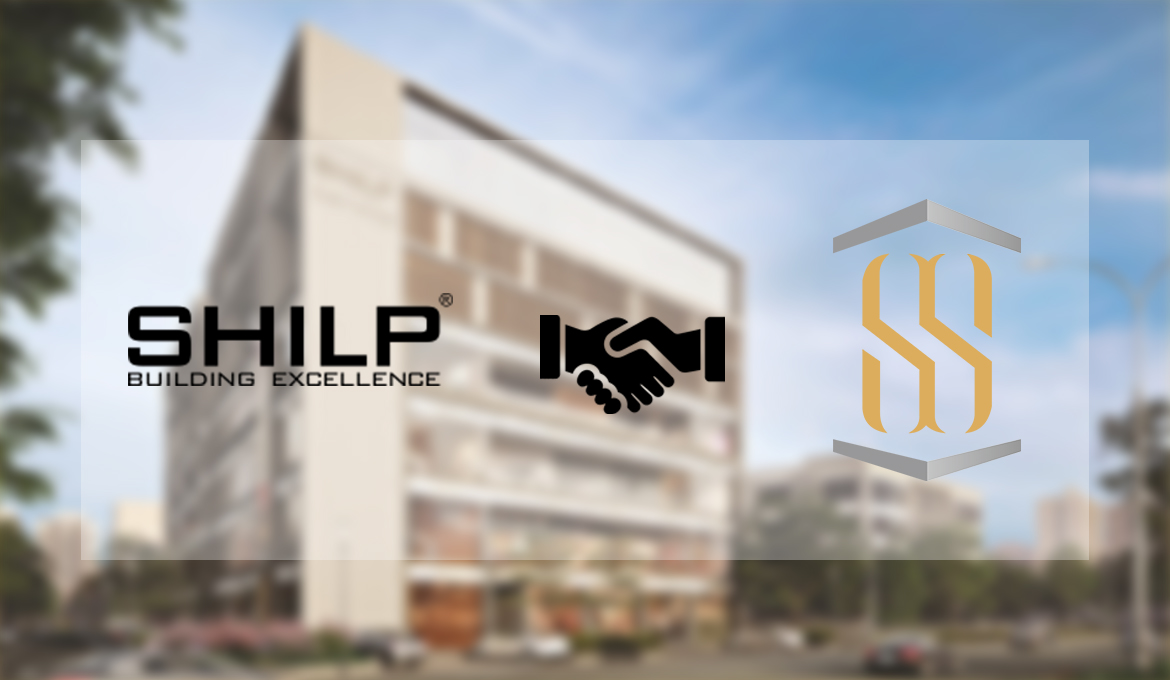 BUILD BETTER TO
LIVE BETTER
Our History
View Projects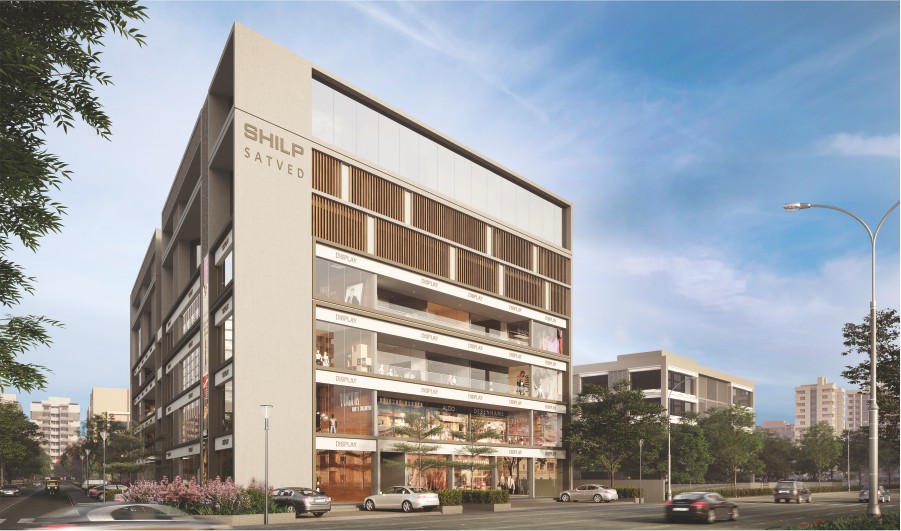 WHO WE ARE
WELCOME TO M/S SADHURAM SONS
M/S SADHURAM SONS was founded in Ahmedabad in 1965 by the late Mr. Sadhuram V Andani. With a heritage associated with creativity, ingenuity, and openness, the brand has changed the skyline of Ahmedabad and won the love of the people. Customers get the most value for their money because of excellent workmanship, strategic location & on-time possession of the booked premises. M/S SADHURAM SONS has systematically built on its credibility and goodwill with every project it has launched over the years, and is known for going above and beyond the call of duty. Each one is a true work of art in terms of design, construction, and innovation.
OUR HISTORY
WHAT WE OFFER
BUILD BETTER TO LIVE BETTER
Commercial Property
Commercial property is real estate that is used for business activities. Commercial property usually refers to buildings that house businesses that comprises showrooms and corporate offices.

Residential Property
Residential property is any building or unit zoned and purposed as living space. Residential Property  is real estate that is used for Appartment, bungalows & plotted development.

Property On Lease
Property On Lease is real estate that is used for business activities. Property that is used for business like showroom spaces and offices which are offered only.
Our Latest Project
M/S SADHURAM SONS

Build

Better

To

Live

Better.
We assume that the spaces that a company occupies are critical to its growth.
The spaces we design consider every part of a business's success, from the building's position to light-filled spaces to panoramic views in every direction.
CALL US NOW
Our projects
EXPERIENCE & CREATIVITY HOUSE